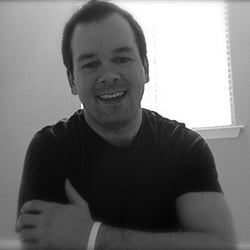 "I was quite surprised with his work! Gave him a call and he was able to quickly schedule an appointment to fix my problem. He was also quick with the installation where he installed the three fixtures I had in just three hours! Really satisfied with his work and will definitely recommend him for people who also need electrical work done."
– Gary S.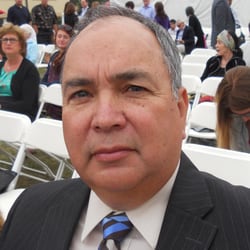 "Johnny picked up the phone the first time and was able to set an appointment smoothly. Arrived on time and I gotta say, he definitely knows his business. He and his partner, Terry, listened to what my concerns were and the concerns with my insurance company. He confidently gave me solutions, information about the issue, and even advise on how to keep this from happening again. He's got a fair price and wouldn't hesitate at all recommending him."
– Gabriel G.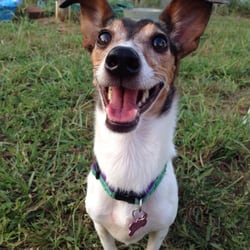 "I spoke with Johnny on the phone and he really helped out. We had originally scheduled for a same day emergency fix, but I found that my home warranty actually covered it. Shockingly, Johnny was quite cool and calm about it. He even invested time into answering any questions I had over the phone! He was a guy that was recommended by another electrical company and I can totally see why. Call Johnny if you need electrical work done!"
– Joy M.

"I have used Cedar Park Electric on several occasions. Johnny and his crew are always available and very prompt to fix any issues I've had. This company is reliable, affordable and trustworthy. I've recommended him to family and friends and would encourage anyone with electrical issues to contact Cedar Park Electric. You won't be disappointed" Yvette C.
"Johnny & Terry are as good as they come. They are Responsive and Honest!! They recommended a solution that was less expensive than what I was expecting. I will call them again" Tom K.
"Had Johnny and his crew do Copper Pig Tails on my aluminum wiring. These guys did an outstanding job. Worked clean and efficient. They back all their work up and were friendly." Chris M.
"I've had Johnny and Terry out 4 times now and each project has been perfect!! Everything they do is great. Super clean, very high quality…I can't recommend them enough." Willie R.
"I have been using Johnny since I moved to Cedar Park in 1996. Very knowledgeable and professional. I would highly recommend him for any type of electrical work. Very honest and does not try to sell you anything that is not needed. Reliable and dependable. I trust him completely. He will not leave the job until everything is working properly and his customer is happy" Gail R.
NEED ELECTRICAL HELP FROM THE BEST?

Call for a free estimate today!