See just a few reasons why our customers love working with us and would definitely do it again!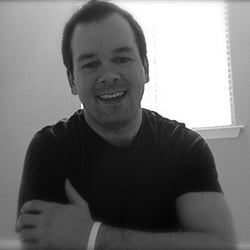 "I was quite surprised with his work! Gave him a call and he was able to quickly schedule an appointment to fix my problem a week later. He was also quick with the installation where he installed the three fixtures I had in just three hours! Really satisfied with his work and will definitely recommend him for people who also need electrical work done."
– Gary S.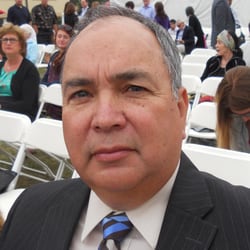 "Johnny picked up the phone the first time and was able to set an appointment smoothly. Arrived on time and I gotta say, he definitely knows his business. He and his partner, Terry, listened to what my concerns were and the concerns with my insurance company. He confidently gave me solutions, information about the issue, and even advise on how to keep this from happening again. He's got a fair price and wouldn't hesitate at all recommending him."
– Gabriel G.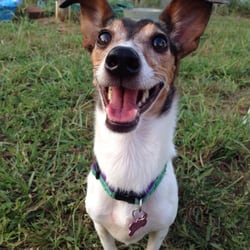 "I spoke with Johnny on the phone and he really helped out. We had originally scheduled for a same day emergency fix, but I found that my home warranty actually covered it. Shockingly, Johnny was quite cool and calm about it. He even invested time into answering any questions I had over the phone! He was a guy that was recommended by another electrical company and I can totally see why. Call Johnny if you need electrical work done!"
– Joy M.