Your Safety Is Our First Concern
LICENSED & INSURED • LOCALLY OWNED & OPERATED
You put the safety of your home and business in our hands. Honoring that with quality electrical repair and installation is our top priority!
RESIDENTIAL ELECTRICAL SERVICES
COMMERCIAL ELECTRICAL SERVICES
"I have used Cedar Park Electric on several occasions. Johnny and his crew are always available and very prompt to fix any issues I've had. This company is reliable, affordable and trustworthy. I've recommended him to family and friends and would encourage anyone with electrical issues to contact Cedar Park Electric. You won't be disappointed!"
– Yvette Cleveland
Now serving the following Travis County locations: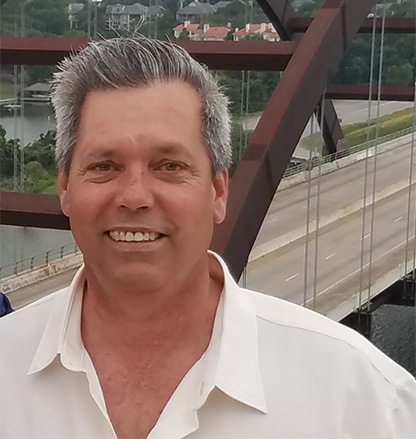 Johnny Morris, the owner and operator of Cedar Park Electric, has been in business serving Austin, Texas since 1996. Our main mission is to give you the best electrical work around. With safety as our highest priority, you'll be secure and comfortable working with us.